FA20
TOYOTA 86/SUBARU BRZ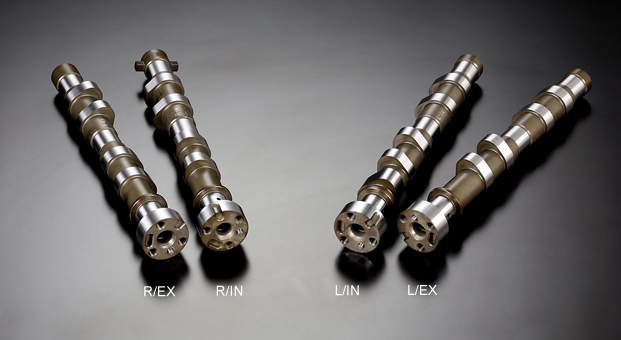 FA20 High Power Profile Camshaft
Part No.
Angle (valve lift)
Type
Price
14111-FA2-R0A
266 (12.5)
R/IN
¥60,000
14211-FA2-L0A
266 (12.5)
L/IN
¥60,000
14121-FA2-R0A
260 (12.2)
R/EX
¥60,000
14221-FA2-L0A
260 (12.2)
L/EX
¥60,000
*Standard valve spring cannot be used.
*TODA Up Rated Valve Spring required.

NOTE:
This product is compatible with first generation model (2012/4~2013/8). Please contact us for installation to other generation models.
*The first generation model and later models have different rocker arms. Visually later models rocker arms have a round mark on the top of pivot point.
---