K20A
CIVIC TypeR, INTEGRA TypeR, ACCORD EuroR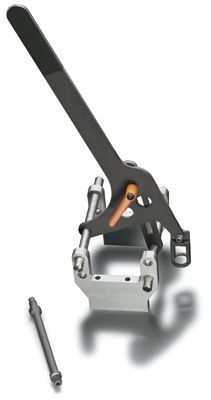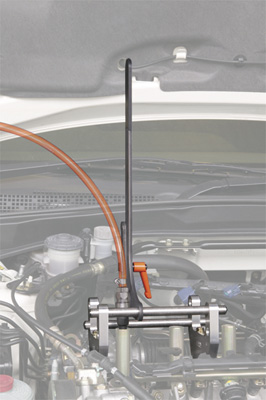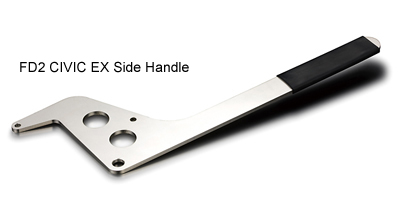 Designed to help replace valve springs without having to removing the engine or cylinder head. Has been made available from the suggestion of a Toda mechanic. (A source of compressed air is required)
Designed for both K20A and F20C engines.
FD2 CIVIC exhaust springs replacement requires the FD2 exhaust-handle option.
K20A Valve Spring Easy Changer
Part No.
99000-20000
Price
¥35,000
FD2 CIVIC EX Side Handle
Part No.
99000-20000-OP
Price
¥14,000
---