F20C
S2000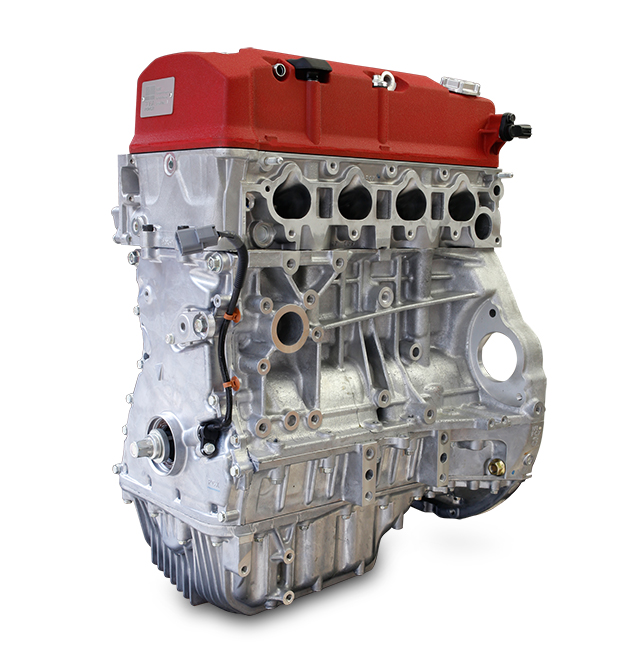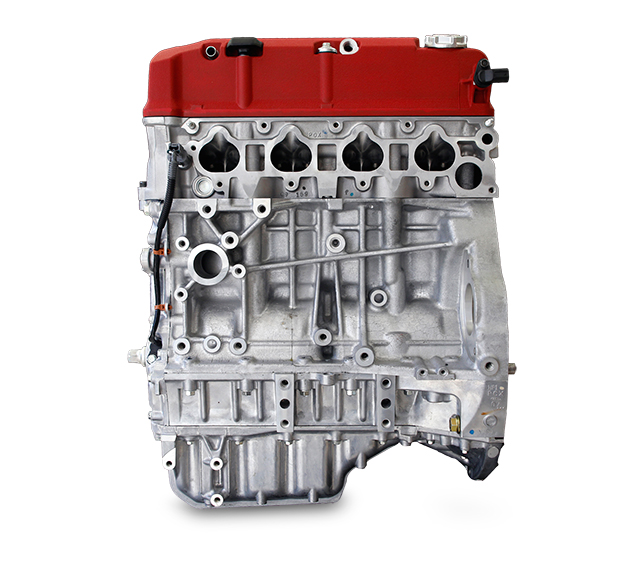 S2000 is a very popular vehicle across the world with many enthusiastic fans and can be seen in many of track use. Toda Racing complete engine brings the additional power through increased engine capacity and optimized engine modification to have the higer performance. The special big valves are used in the engine, and the valve seat is finished for racing application. The engine has an identification plate with a serial number and special machined oil filler cap is mounted. This is a special engine for your S2000. The complete engine can be ordered with specified compression ratio and you can make a change to the modification for such as camshafts and individual throttle body kit.
---
F20C 2350 Complete Engine

Engine Type

F20C
Type
New
Used engine provided
Part No.
11110-F20-000
11111-F20-000
Price (set)
¥2,300,000
¥1,750,000
Bore×Stroke
ø87.00×99.0mm
ø87.50×99.0mm
Displacement
2354cc
2381cc
C/R
12.3:1 (can be changed)
Max Torque (Engine Dyno)
4kg/m gained
Max Power (Engine Dyno)
40 ps (29.4kW) gained
Max RPM
8000rpm
Engine Running In
Included in Dyno Testing
Shipping Package
Cardboard box
*This is a F20C complete engine. If a customer provided engine, F20C or F22C can be used.
*ECU setting is required by a customer.
*The new engines use a later model F20C head cover. Breather pipe connections differ with earlier models, PCV valve ASSY for later model is required to fit correctly.
PROUDCT USED IN THE ENGINE
Increased Capacity 2350 KIT 87.00mm or 87.50mm
Shim Stopper Metal Head Gasket (0.8mm/1.1mm)
Heavy Duty Timing Chain
Heavy Duty Chain Tensioner
Heavy Duty Oil Pump Chain
Light Weight Front Pulley KIT with A/C
Light Weight Tensioner & Idler Pulley KIT
High Power Profile Camshaft IN/EX (VTEC/A2)
Up Rated Valve Springs
Free Adjusting Cam Gears IN/EX
Anti G Force Oil Pan
Special Big Valve IN/EX (0.5mm oversized)
Machined TODA Oil Filler Cap


*Available for Complete Engine Only

Identification Plate with Serial Number


*Available for Complete Engine Only
ENGINE MODIFICATION SERVICE / ENGINE ASSEMBLY
Engine O/H Standard Service (Cleaning/Chamfering/Assembling)
*When used engine is provided, breakdown, parts check, and measurement are included.
Connecting Rod Clearance Modification (cylinder block lower section)
Cylinder Block Resurfacing
*When used engine is provided.
Cylinder Block Boring + Special Honing (With Dummy Head)
Cylinder Head IN/EX Hand Porting
Valve Guide Machining Inner/Outer
*When used engine is provided.
Valve Guide Replacement (OEM), Guide Reaming
*When used engine is provided.
Valve Seat Cutting + Valve Length Equalization
*Can be ordered with special requirement such as R finish or multi face cut.
Valve Lapping + Vacuum Check
Combustion Chamber Squish Modification
Cylinder Head Resurfacing
*When used engine is provided.
Combustion Chamber Volume Equalization + Chamber Polish
Oil Pump O/H Relief Pressure Adjustment
Engine Dyno Testing (Engine Check / Running-in / Power Check)
Shot blasting for Cylinder Block, Head, and Front Cover
*When used engine is provided.
| | | | |
| --- | --- | --- | --- |
| | | | |
| Combustion Chamber Polish | Combustion Chamber Volume Equalization | Competed Cylinder Head | Valve Springs Installation |
| | | | |
| Cylinder Block Lower Section Assembling | Assembled Cylinder Block (Short Block) | Cylinder Head / Block Assembling | Timing Chain Installation |
| | | | |
| Valve Timing Adjustment | Engine Dyno Testing | Packed with Cardboard Shipping Box | |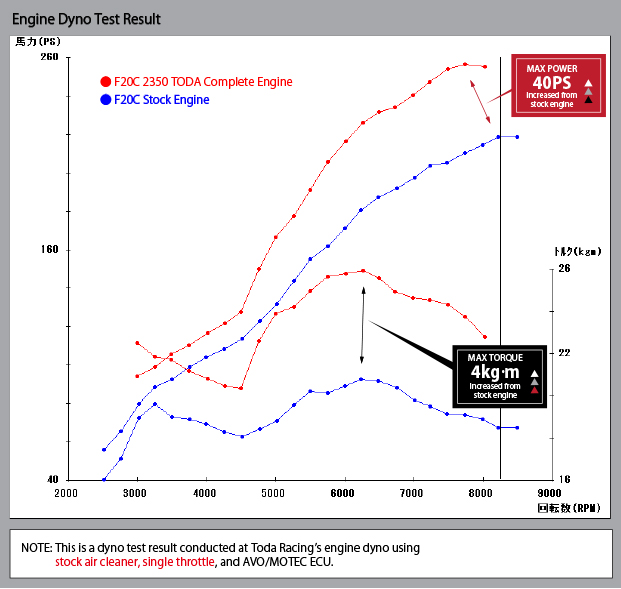 ---